Listen
About
Born in Erie, Pennsylvania, on December 2, 1866, to free-born parents, Burleigh learned plantation melodies from his maternal grandfather, who had been a slave. Working to supplement the family's income, the young Burleigh used his rich baritone to garner a number of singing jobs in local churches before winning a scholarship in 1892 to the National Conservatory of Music in New York, which was then headed by Dvořák.
At the Conservatory, Burleigh sang for the Czech master the spirituals and minstrel songs of the mid-19th century. So moved by his renditions was Dvořák that he urged the young African American to assemble and set down the folk tradition of his slave ancestors. As an editor at Ricordi, Burleigh began to publish these spirituals in 1911. In his 1916 collection, Jubilee Songs of the United States, he arranged the African-American melodies for piano and voice. It became the standard recital fare for the great singers of the day, as well as repertoire for vocal ensembles such as the Fisk Jubilee Singers and the Hampton Singers. It includes Burleigh's well-known arrangement of the spiritual "Deep River." The success of these arrangements created a positive climate for Burleigh's original songs and other choral and chamber compositions–over 200 works in all–including a setting of Walt Whitman's "Ethiopia Saluting the Colors" (1915).
In addition to composing and editing, Burleigh retained the post of baritone soloist at St. George's Episcopal Church in New York from 1894 to 1946; was the first African American chosen as soloist at Temple Emanu-El, a New York synagogue; won acclaim as a recitalist who sometimes accompanied himself on the piano; toured Europe; and gave command performances for royalty. Active until 1946, when he retired to a nursing home in Connecticut, Burleigh died on September 12, 1949 in Stamford, Connecticut.
Burleigh was a beloved and respected artist, and his career and compositions did a great deal to break down color barriers and further the understanding of and appreciation for the role African-American music has played in the larger history of American music. His arrangements brought the spirituals and "sorrow songs" (as W.E.B. Du Bois called them) out of their earlier home, plantation, and minstrel settings and onto the classical concert stage, where they were performed by black and white singers alike. His own songs enriched the repertoire with a deep sensitivity to text and emotion, as well as a singer's sense of the dramatic, while his career as a performer did a great deal to pave the way for artists like Roland Hayes, Paul Robeson, and Marian Anderson.
–Thomas Hampson and Carla Maria Verdino-Süllwold, PBS I Hear America Singing
Recordings
"Singing Justice" Seminar Recital
(Margaret Bonds, Henry T. Burleigh, Maud Cuney Hare, Adolphus C. Hailstork, Hall Johnson, John Rosamond Johnson, Undine Smith Moore, Robert Owens, Rosephanye Powell, Florence Price, Brandon J Spencer and Spiritual)
2022
View recording
Nobody Knows: Songs of Henry T. Burleigh
(Henry T. Burleigh)
2007
Song of America
(Leonard Bernstein, Henry T. Burleigh, Walter Damrosch, John Woods Duke, Stephen Foster, Charles Griffes, Ned Rorem, Charles Naginski, Clifford Shaw, Abraham Wood, Elinor Remick Warren and Kurt Weill)
2005
Black Manhattan
(Henry T. Burleigh, Will Marion Cook and John Rosamond Johnson)
2003
The Paul Robeson Legacy
(Henry T. Burleigh and Earl Robinson)
2001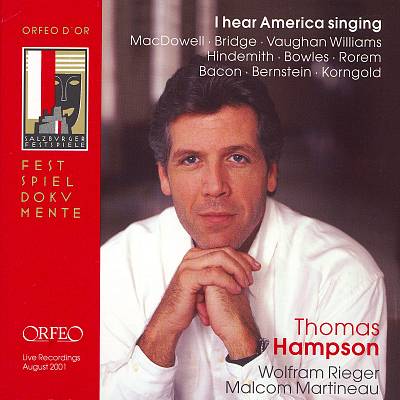 I Hear America Singing
(Ernst Bacon, Jean Berger, Paul Bowles, Henry T. Burleigh, Stephen Foster, Ernest Gold, Charles Griffes, Richard Hageman, Sergius Kagen, Charles Martin Loeffler, Edward MacDowell, Charles Naginski, John Jacob Niles, Hermann Reutter, Frédéric Louis Ritter, Ned Rorem, William Grant Still, Hugo Weisgall and Tennessee Williams)
2001
View recording
Shall We Gather - American Hymns & Spirituals
(Henry T. Burleigh, Alexander Reinagle and George Frederick Root)
2001
African-American Composers of 20th Century
(Henry T. Burleigh, Robert Owens and William Grant Still)
2000
Art Songs of Harry T. Burleigh
(Henry T. Burleigh)
1995
Deep River: Songs and Spirituals of Harry T. Burleigh
(Henry T. Burleigh)
1994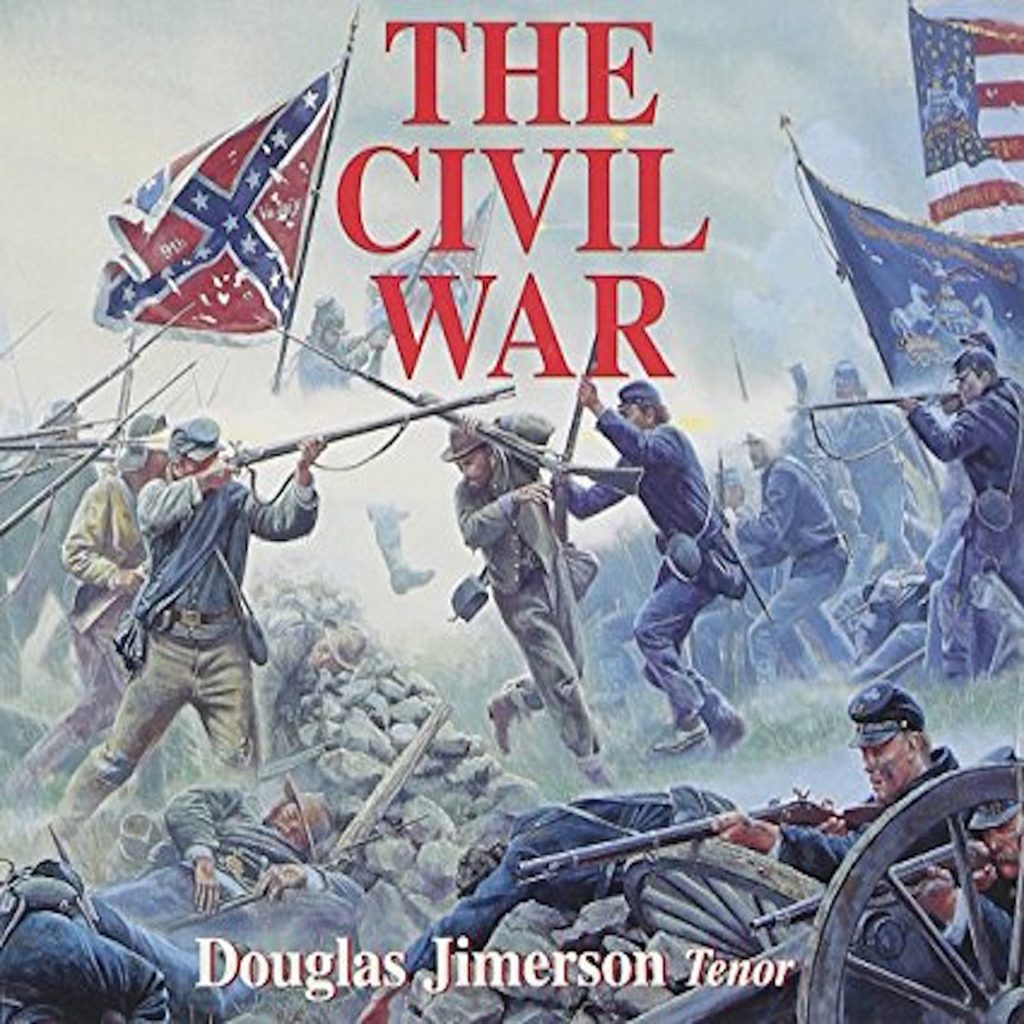 The Civil War
(Henry T. Burleigh, Daniel Decatur Emmett, Stephen Foster, John Hill Hewitt, Abraham Lincoln, George Frederick Root, Henry Russell, Joseph Philbrick Webster and Henry Clay Work)
1993
Where the Music Comes From
(Lee Hoiby, Celius Dougherty, Ned Rorem, Henry T. Burleigh, Samuel Barber, Arthur Farwell and Charles Griffes)
1991
The Essential Leontyne Price
(Henry T. Burleigh and John Jacob Niles)
1982
A Recital - Marian Anderson
(Henry T. Burleigh)
1951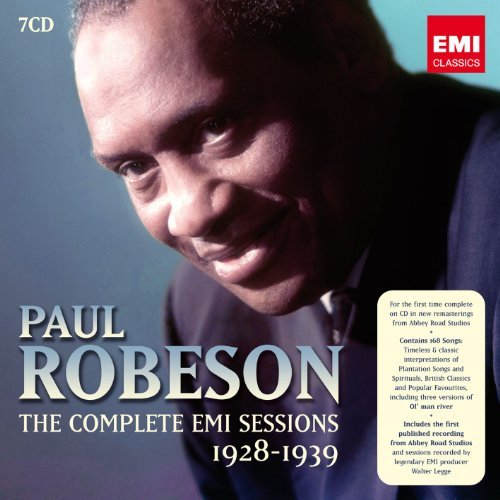 Paul Robeson - The Complete EMI Sessions
(Charles Wakefield Cadman, Henry T. Burleigh, Benjamin Carr, Will Marion Cook, Stephen Foster, Langston Hughes, Carrie Jacobs-Bond, Ethelbert Nevin, Oscar Rasbach and Oley Speaks)
1938